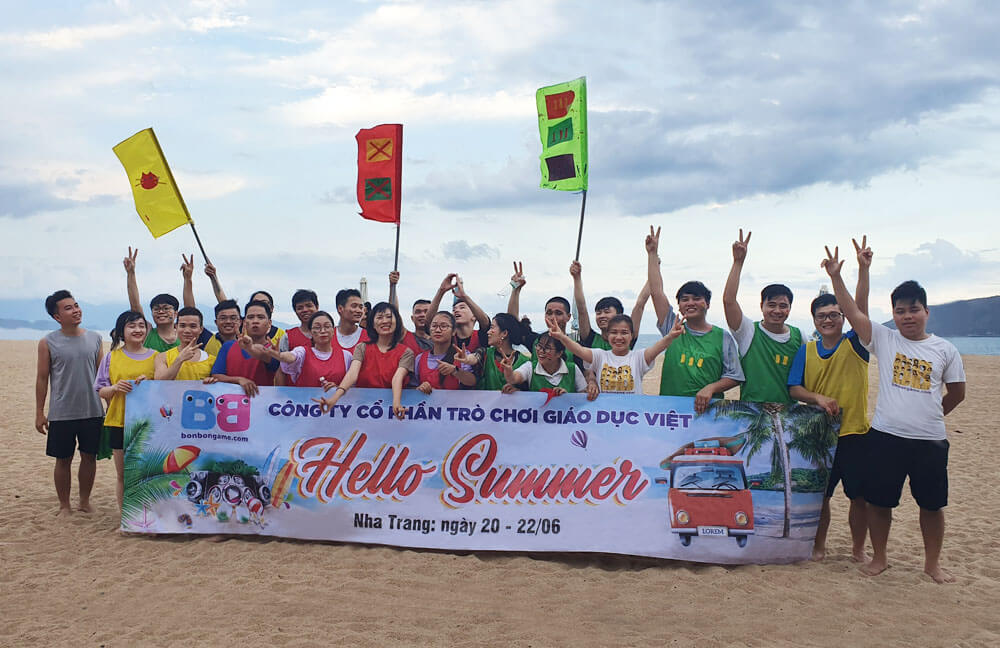 Team and Culture
Our company is built on cooperation, respect and creativity. Because of that, we create joyful games way with our spirit and enthusiasm.
Being Part of Great Team
Consists of young, passion and creativity people who love games, we committed on building a career you can be proud of, develop games everyone loves playing..